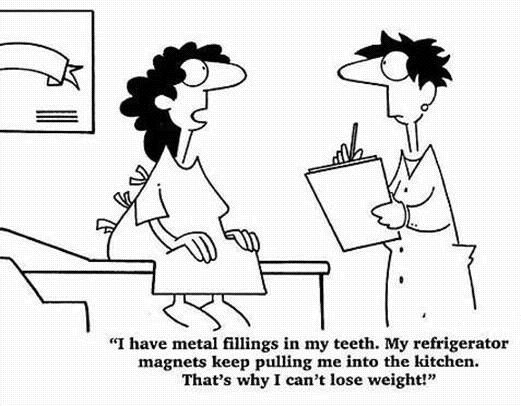 So I have been really trying hard to get in shape over the holidays and beyond. It's funny because looking back, it's really the first time I have done this completely for me! It's also the most successful I've ever been! After doing two weeks of basically no carbs (still lots of salads though) I literally have no cravings WHATSOEVER. It's amazing. I spent the entire day making cookies yesterday and never even desired to eat one. There was a moment when the thought went into my head to eat a cookie but it wasn't because I wanted to, it was just habit! I was able to catch myself though, and I didn't eat it!
I've been following The South Beach Diet way of eating, but really I've just been eating everything whole wheat and whole foods, tons of vegies and lean meats. When I do want a sweet I have a really dark chocolate or a small portion of sugar free pudding.
My moms friend gave me that treadmill that I mentioned, and I have been using it almost every day! Out of the 3 weeks I've had it! At least 6 days a week.
So, I've made it to my first goal! By losing 20 pounds! I am finally to my pre-pregnancy weight, and I would like to lose around 25-30 more! My (fat) clothes are starting to hang on me!! I'm excited, because I usually get to this point and something crazy starts happening in my life and I can't seem to stay on track, but this time nothing is going to stop me! I am not moving (HURRAY), there's no getting comfortable around my husband and starting to eat crappy (like I did when we met) The fact that I have made it this far and done it during the holiday is amazing!!!
When I do make it to my goal I am not going to really celebrate until i have maintained for several months.
When I do get to celebrate my girlfriend (who is also trying to lost weight after having babies) and I are planning an amazing girls weekend!!!
I am thinking about posting a weight tracker on here for accountability and encouragement! I don't know about sharing my weight with the world though!!!!!!